I took the stars from my eyes, and then I made a map and knew that somehow I could find my way back. Then I heard your heart beating, you were in the darkness too. So I stayed in the darkness with you.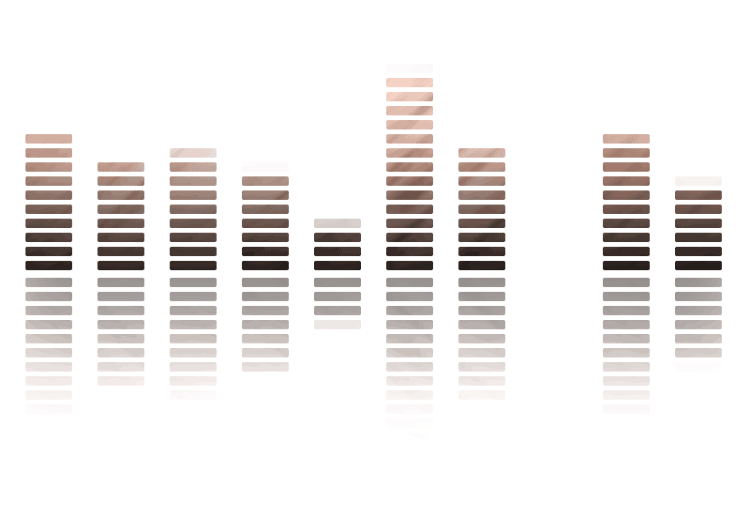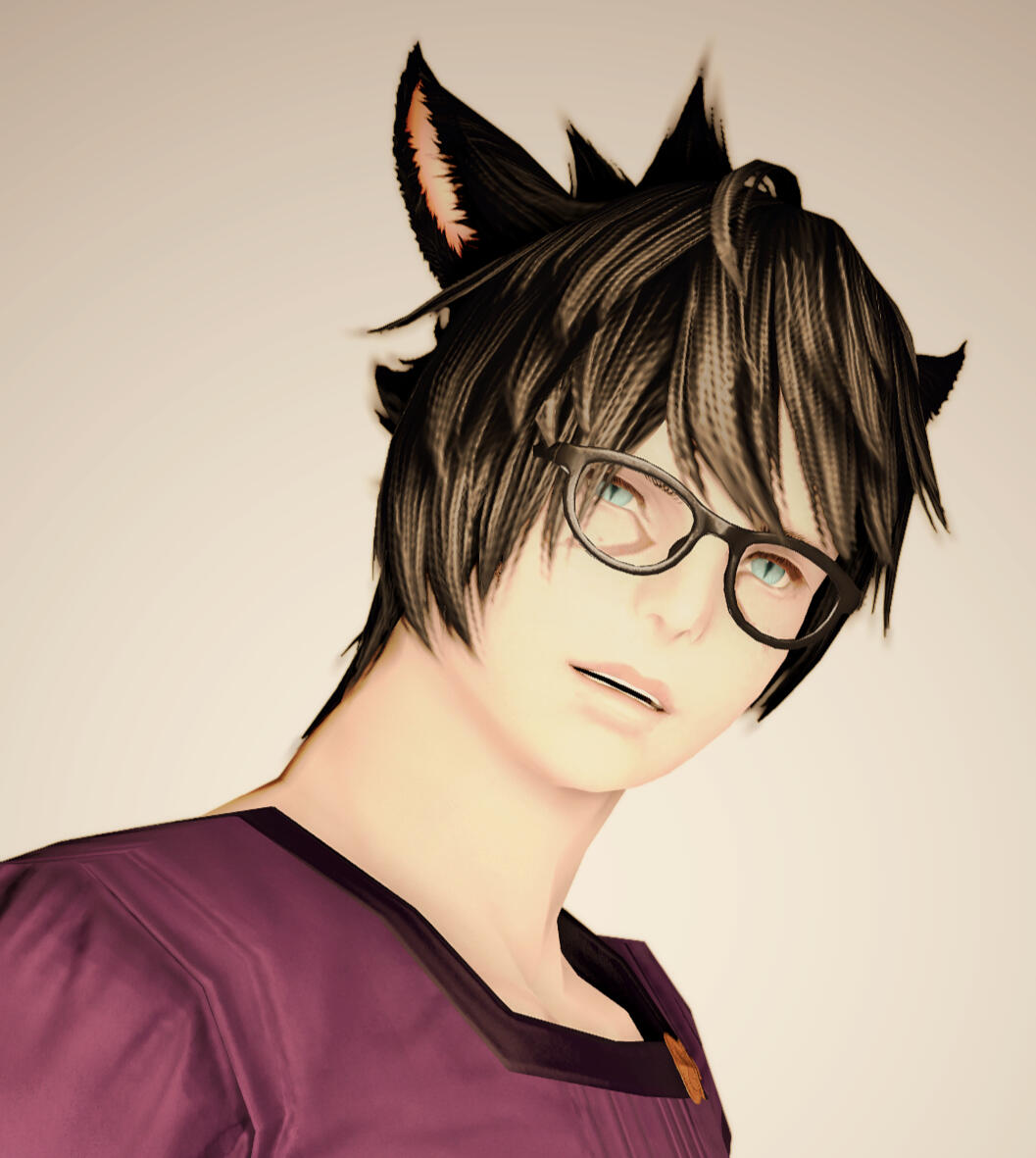 NAME: Tyrus Gray
GENDER: Male
AGE: Twenty-five
DATA CENTER: Crystal
SERVER: Mateus
PLACE OF BIRTH: Unknown
MARITAL STATUS: Single
RELATIONSHIP STATUS: Engaged to Zerin Solstin
SEXUALITY: Pansexual
OCCUPATION: Entertainer
__Tyrus is young and naïve and yet has a passion for life. He is almost always positive and finds joy in the small beauties of life. Ever searching for love, the young Miqo'te was often seen dancing the night away somewhere until he found Zerin. Originally part of a traveling troupe of entertainers, he is always vibrant and ready for whatever life throws his way.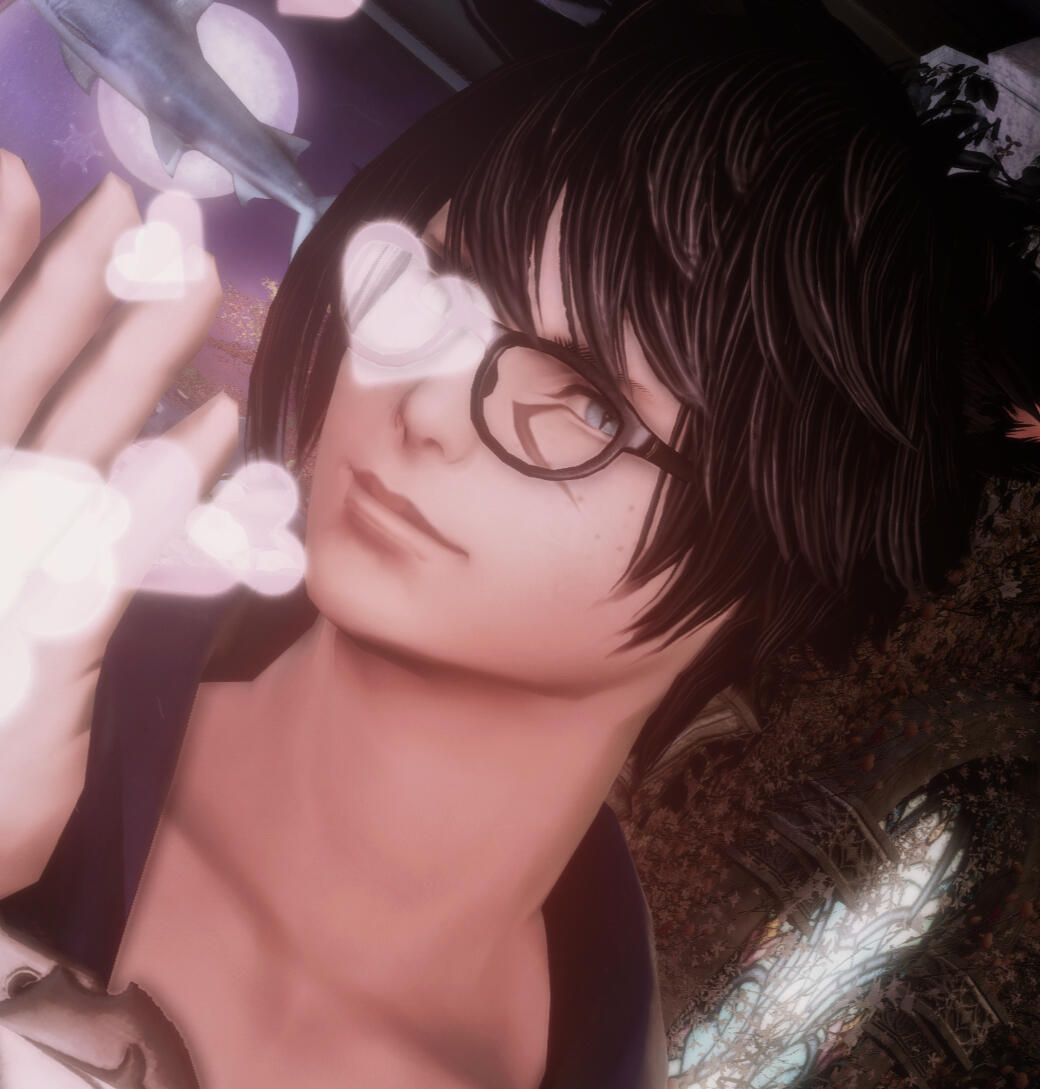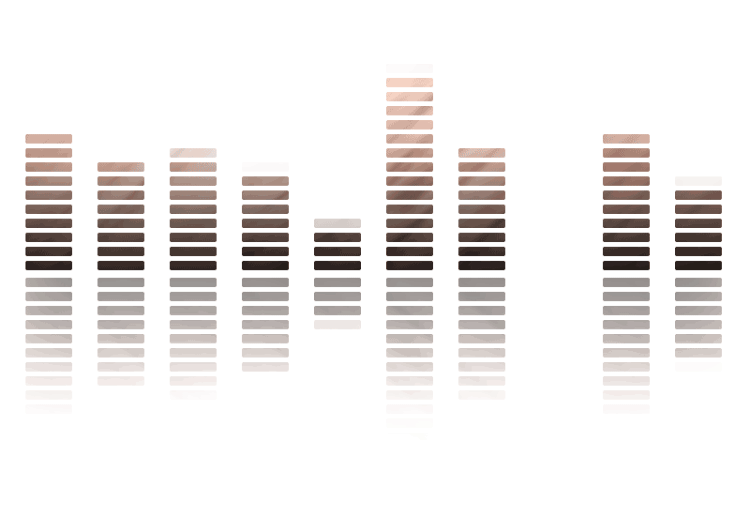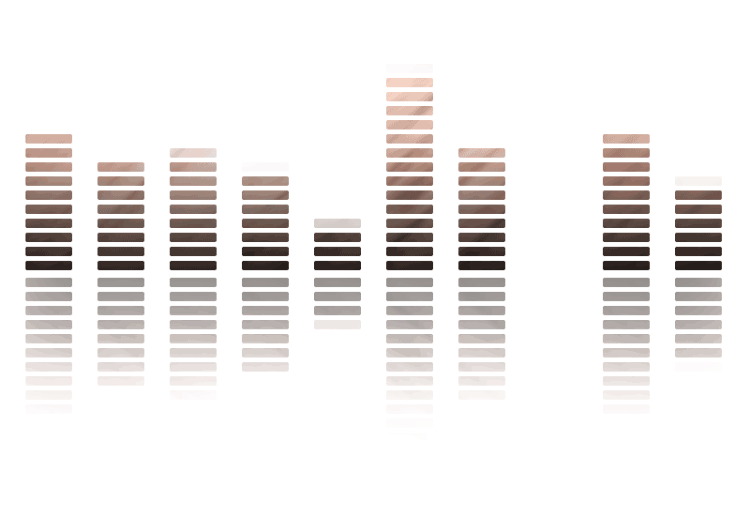 Tyrus Gray is as much a mystery to himself as he would be to any other person. Not much can be said of his past, least that which was memorable. For in infancy he lost his birth parents in a tragic performance accident. The young Miqo'te was then raised by the peers within the troupe his parents belonged as he had no living relatives.For a while he spent time traveling with this troupe of entertainers. That was up until Madam Hatsumomo entered his life. Becoming a mother figure to the whole of the troupe she soon changed the direction they would go and also change Tyrus' life forever.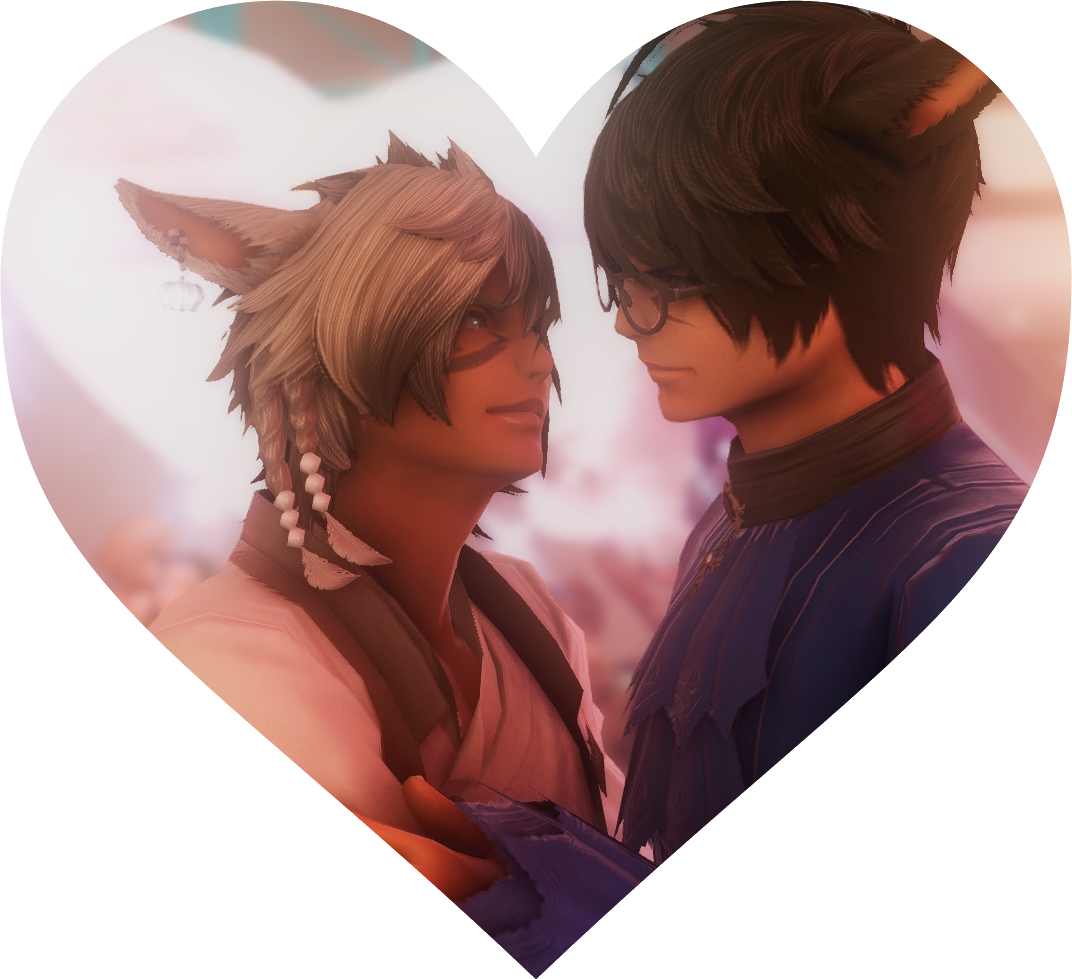 Somewhere along the way she had pushed and encouraged for him to peruse a life in the entertainment industry, not this carnival act that he had been a part of his whole life but something more. It was then the young Miqo'te opened his first venue, with a close friend Bella.He learned many things along the way and had his heart broken a time a two. Even though the venue was a success the Tyrus craved for more. Love. Time and time again he got his heart broken only to almost give up on love. Then Zerin came along.The pair have since opened a second venue and now the heartbroken, lost Miqo'te has purpose, drive and a fiancé.And so his life truly begins.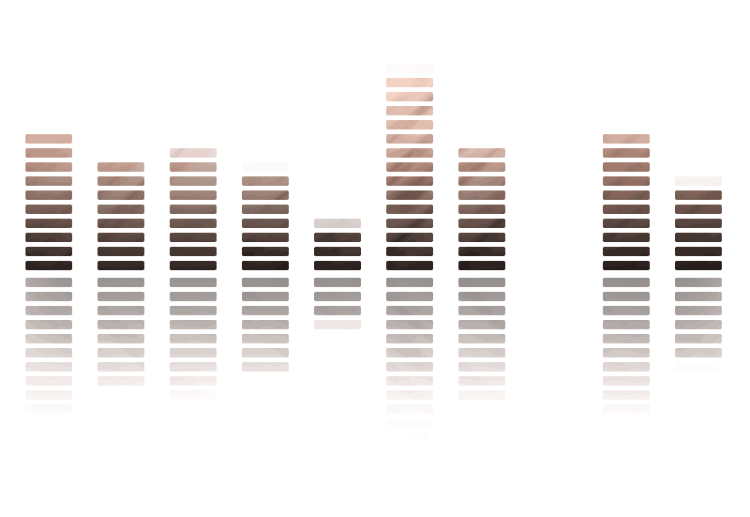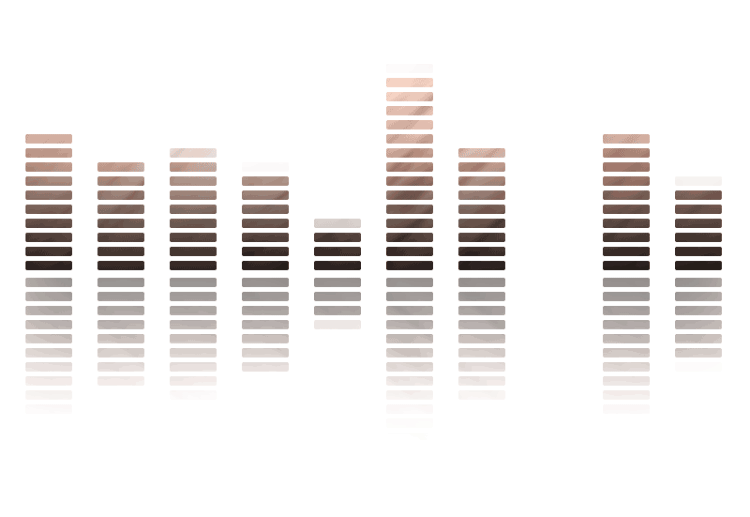 Tyrus is co-owner with Zerin for two venues. Both of which are open and active in the game. Please see the information before for each venue.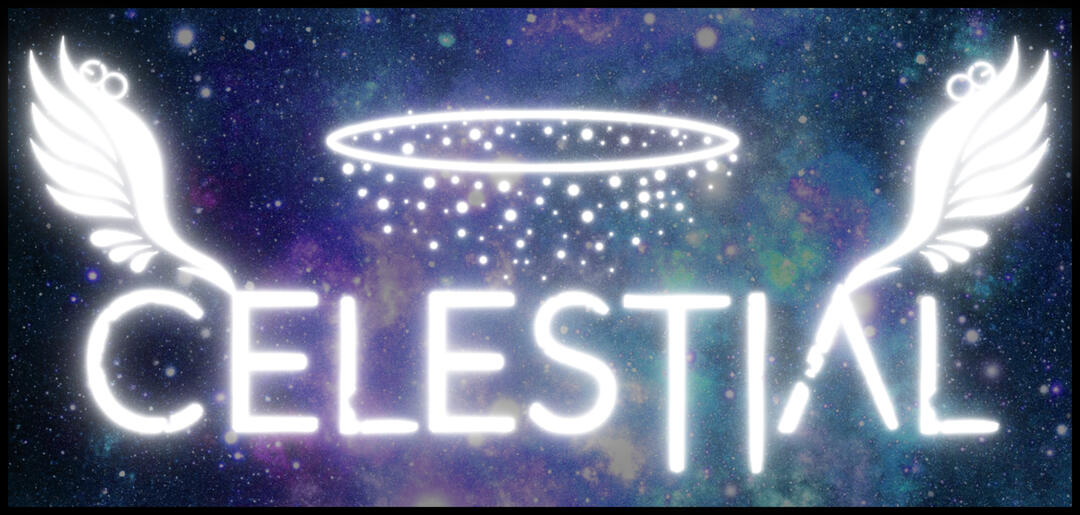 https://celestial-ffxiv.carrd.co/https://discord.gg/vttSM7TPXs
LOCATION: Mateus, Mist, Ward 3, Plot 20HOURS: Fridays from 9pm to 12am ESTAt Celestial take a break from the business of your travels in Eorzea and step into the heavenly atmosphere of our club. Our dancers are not only angelic but also talented and beautiful. With an exclusive menu, come try our themed drinks and food. We have both alcoholic and non alcoholic beverages as well as some incredible dishes that are said to be so good that it seems the gods have prepared our food themselves.
Whatever your needs, Celestial has you covered.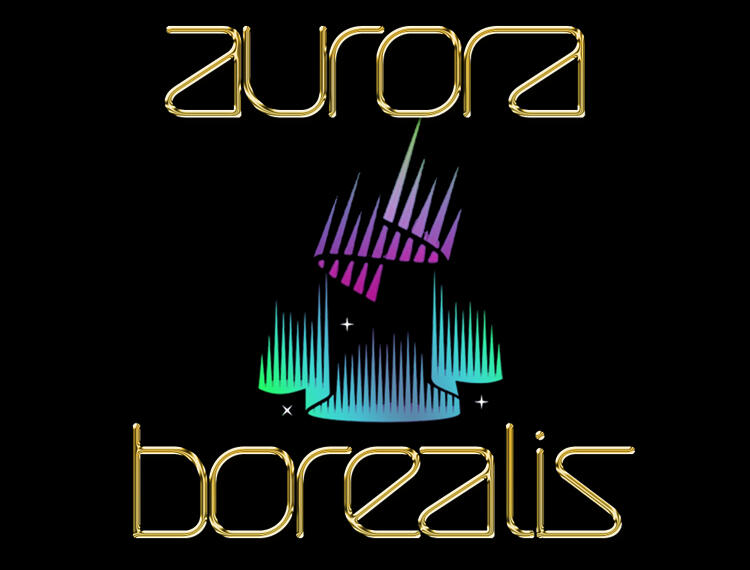 https://clubborealis.carrd.co/https://discord.gg/mSNydHvcSj
LOCATION: Mateus, The Goblet, Ward 3, Plot 41HOURS: Mondays from 10pm to 1am ESTClub Borealis is an aurora borealis themed nightclub and tavern. Whether you want to cool off in our one of a kind ice bar, grab a bite to eat in our café, or dance the night away in our nightclub we're sure to have something to suit your needs. Be sure to visit us every month, as our brews on tap rotate monthly!